Mobility
Equipment Rental
For Tourists Coming To Israel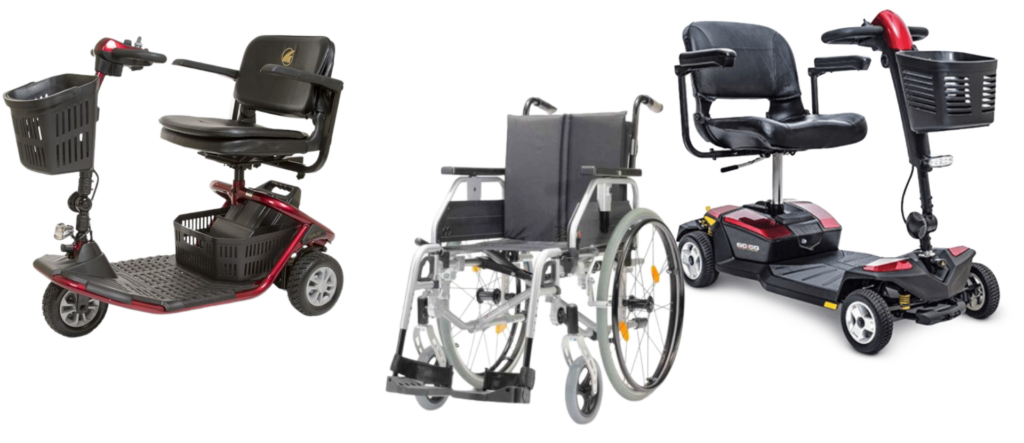 We have the equipment your
customers need to stay mobile
can easily tour the markets and Masada, and grandparents can join their family for Bar Mitzvah trip at the Western Wall or Haifa without worrying about a lack of mobility equipment.
EZ-4U offers various mobility products for rent, from wheelchairs and small scooters to walkers and rollators, making the vacation and trip in Israel convenient and enjoyable.
We deliver all mobility products directly to the hotel, will gladly cooperate with you, and offer a commission for every order that comes through you.